Handwritten letter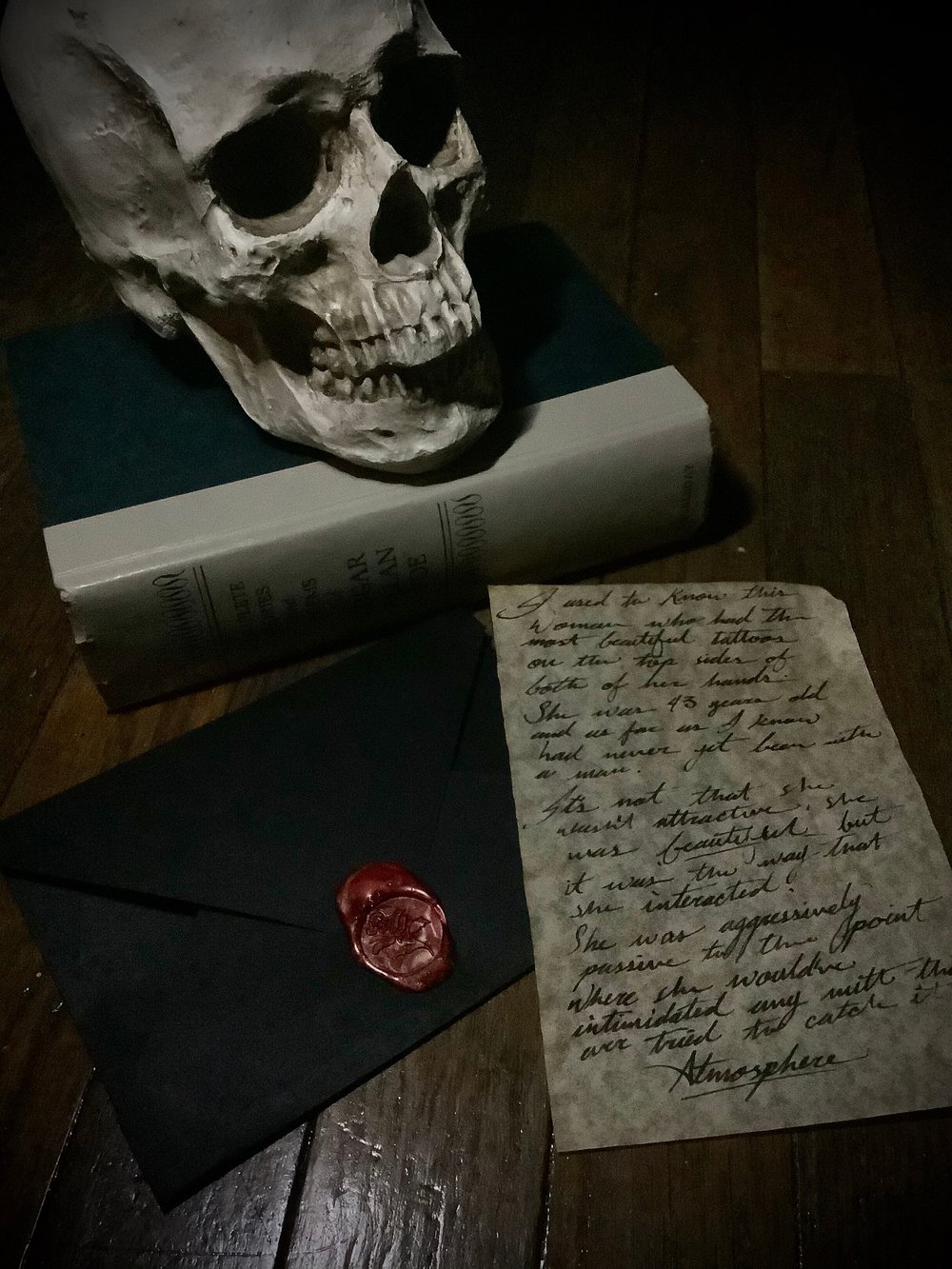 The timeless elegance of a hand written letter. It's a lost art and probably one of the most impactful gestures you could perform.
If you have so much to say but have the handwriting of a blind ostrich, let us write it for you! We'll write whatever you'd like us to write! (literally anything, its your words we just make it look pretty)***
Each letter will be written in cursive on parchment paper and mailed in a wax sealed envelope.
Be sure to make the shipping address the address of the person you wish to send the letter to.
After placing your order, go to the contact page and write us an email of what youd like to say. And just to be safe, give us the name and address of where we should send it.
*** if your letter contains any hateful/racist statements toward any person or group of people we'll trash your letter and keep your money.
Also, if you want to use a letter like this to quit your job and call your boss an asshole, that's perfectly fine.