Eyedea 11x14 print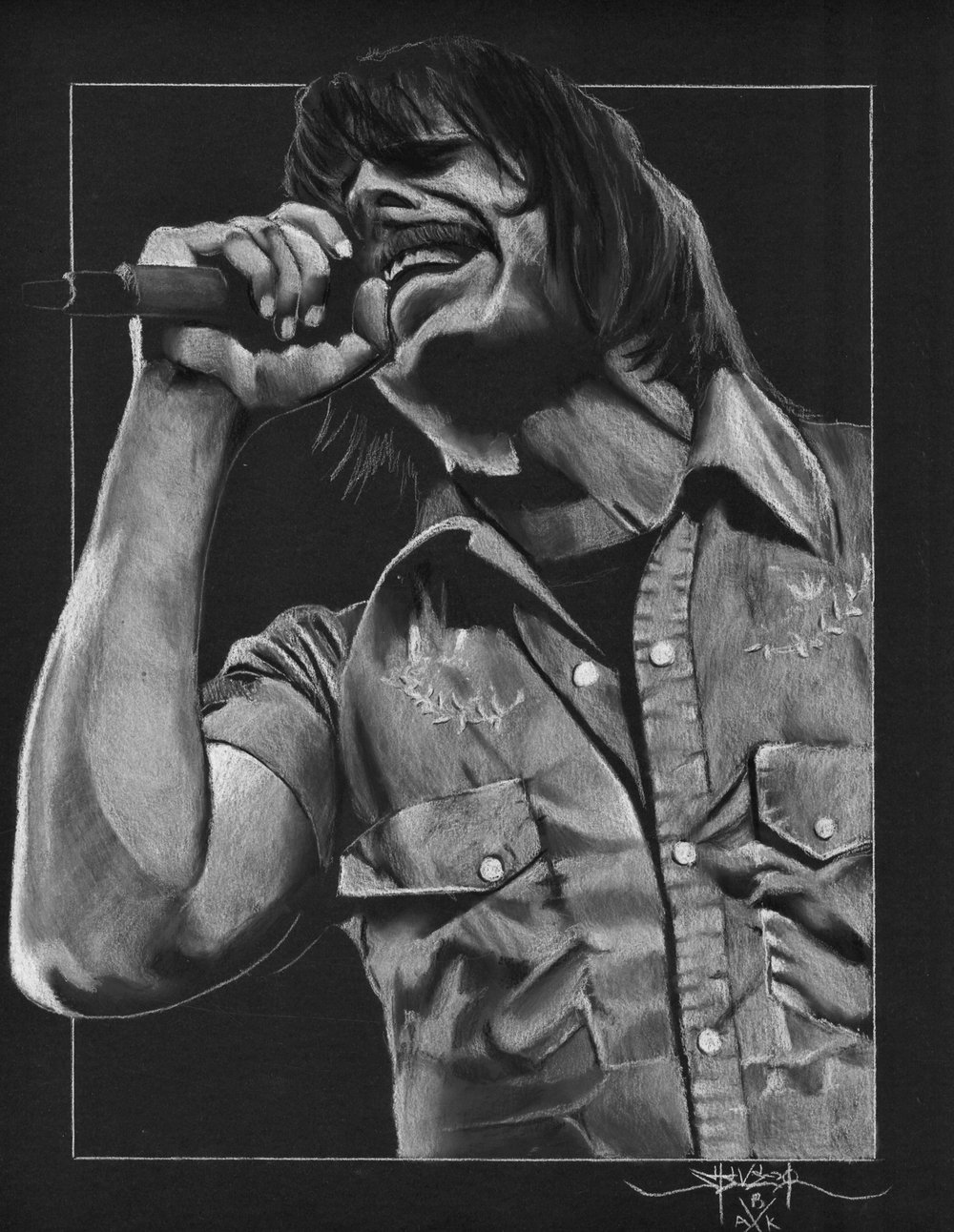 Print of Eyedea of the duo, Eyedea and Abilities. The original for this drawing took me 8 hours and was a labor of love. No doubt that Eyedea has changed my life as well as many others. If you are a fan of Eyedea you NEED this print and while you're at it, preorder The World Has No Eyedea on DVD.
Printed on high quality, 11x14 archival matte paper, this print will stand the test of time. Because of its matte finish there will be no glare when looked at in direct sunlight.
*All art prints are Made to Order, please allow 1-3 business days for production. All shipping on art prints is done First Class and take 1-5 business days after production (sometimes longer when being shipped to Canada due to customs. Sorry Canadians). Thank you for understanding.