Eyedea Lyrics 11x14 Print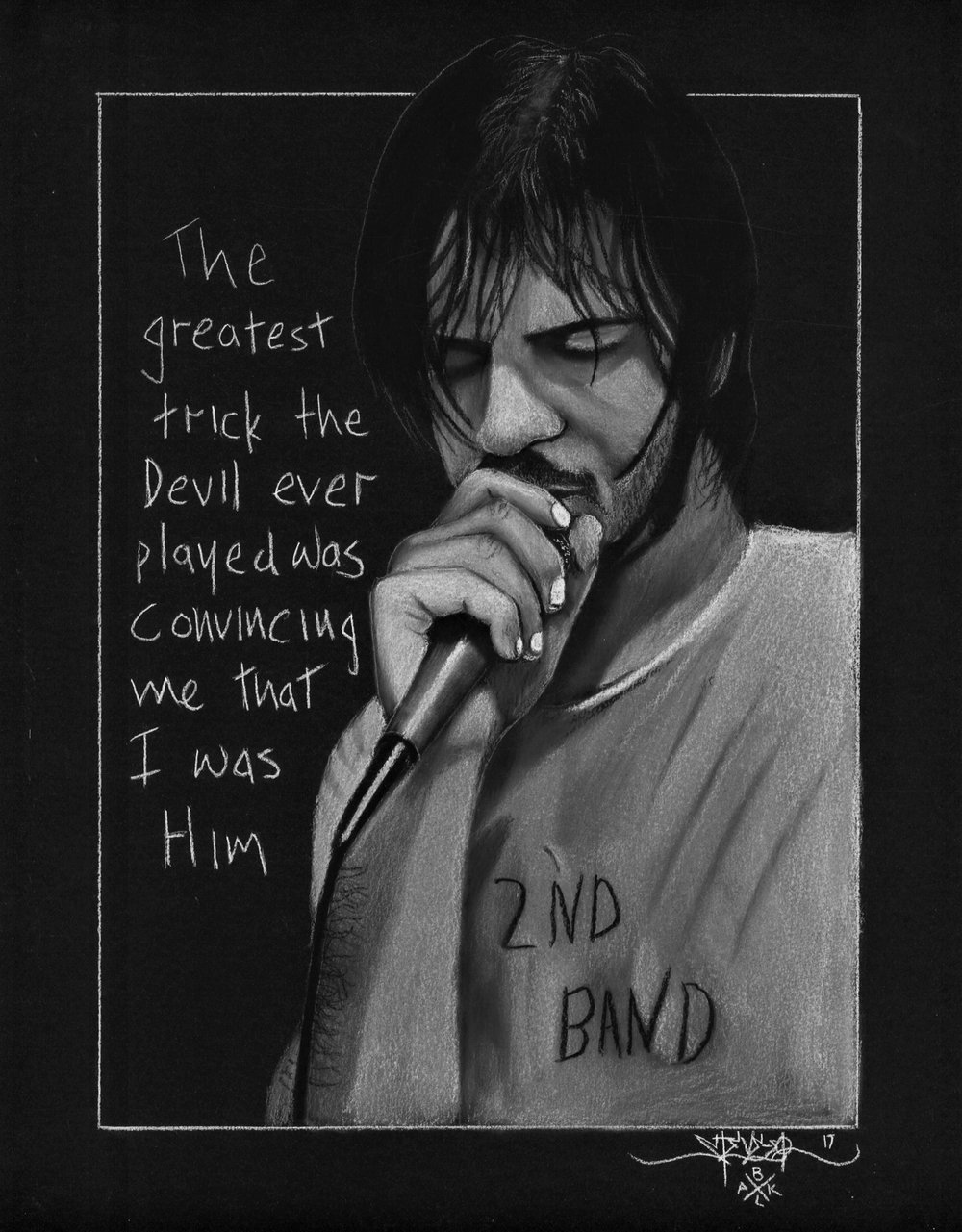 Eyedea aka Michael Larson was and is to many, the Jesus of underground Hip Hop. To this day no rapper has come close to matching the quality of his lyrical content, flow, or cleverness. Prove that Eyedeas never die and purchase this Eyedea print for you wall. And spam all your friends to links of his music while you're at it!
Printed on high quality, 11x14 archival matte paper, this print will stand the test of time. Because of its matte finish there will be no glare when looked at in direct sunlight.
*All art prints are Made to Order, please allow 1-3 business days for production. All shipping on art prints is done First Class and take 1-5 business days after production. Thank you for understanding.