Lynch Your Local Nazi Tee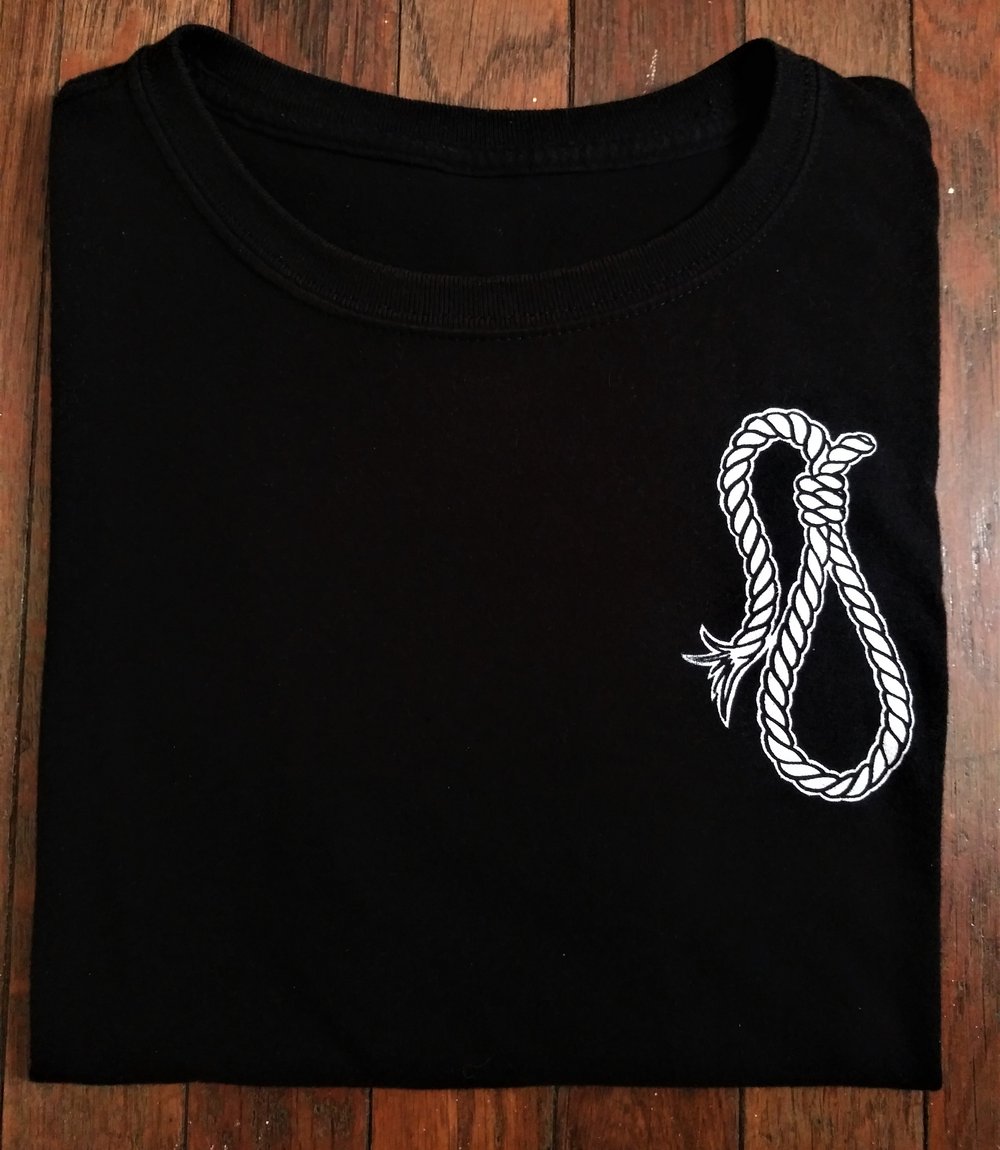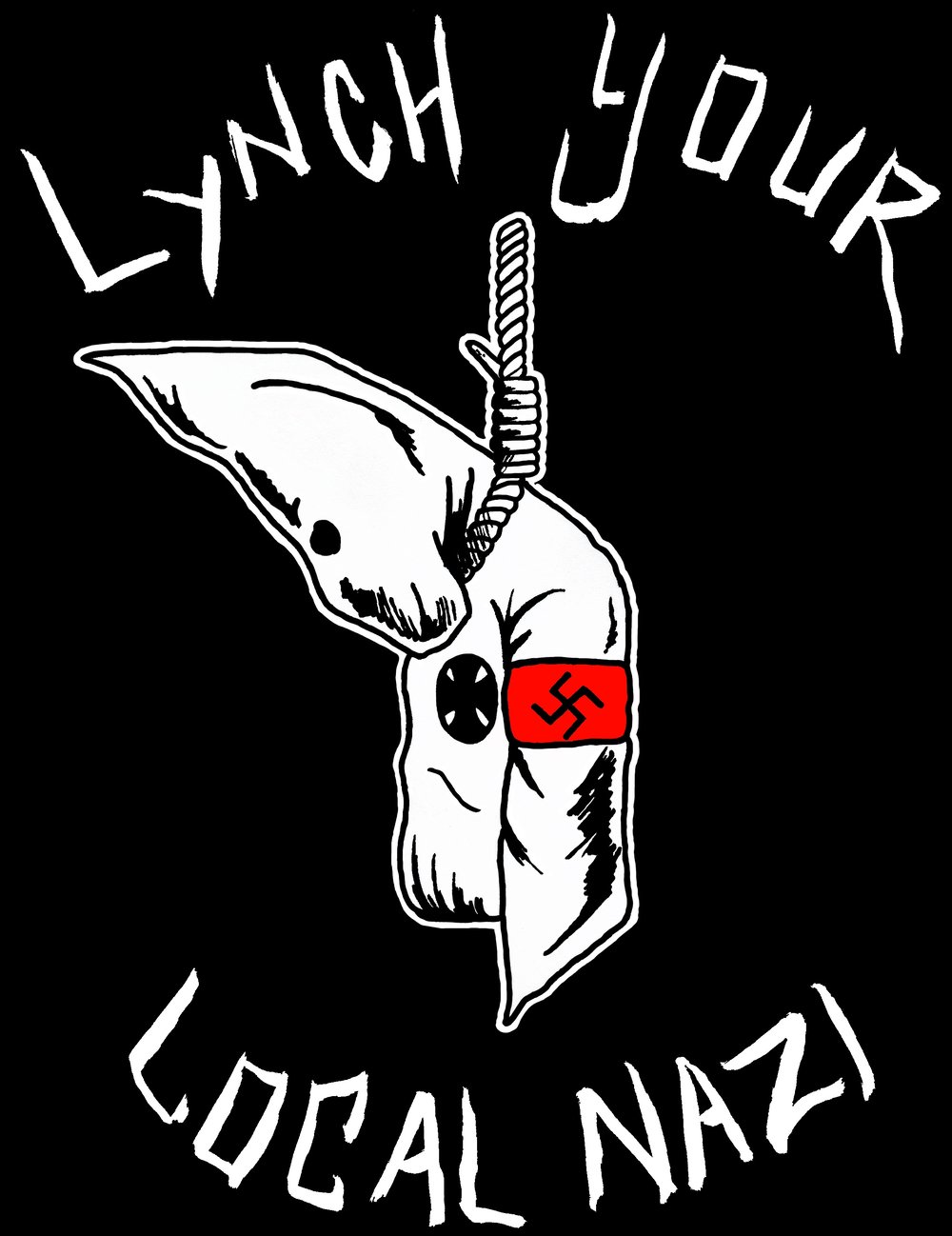 Here at BLAK, we hate Nazis and lately they've been crawling out of the woodwork. Put fear into their eyes when they see this not so subtle call to action. Rope not included.
We are not responsible if you get your ass handed to you while you wear this. Just saying...