Premium Torched Long Sleeve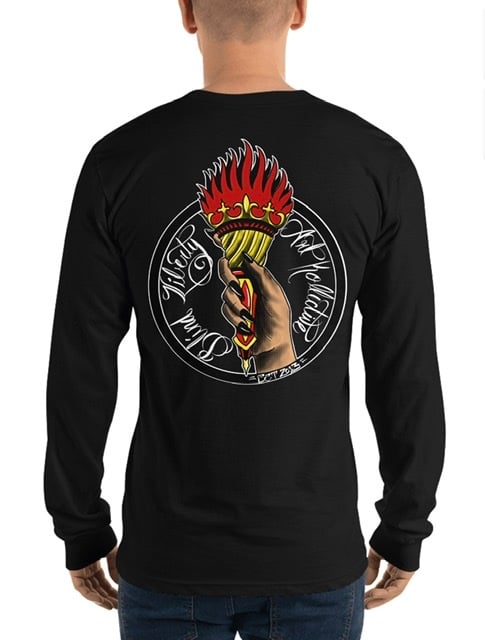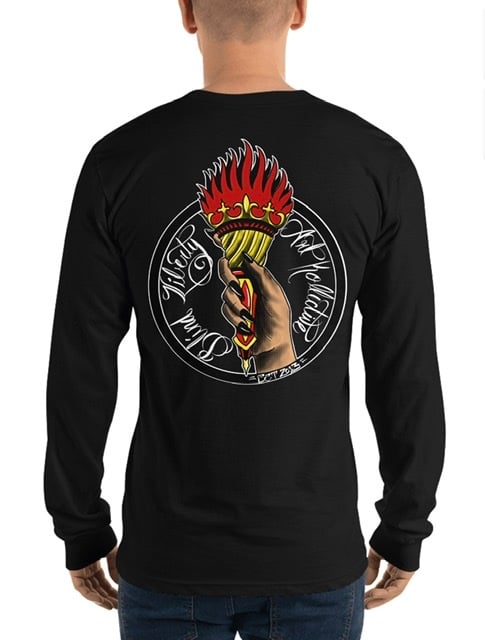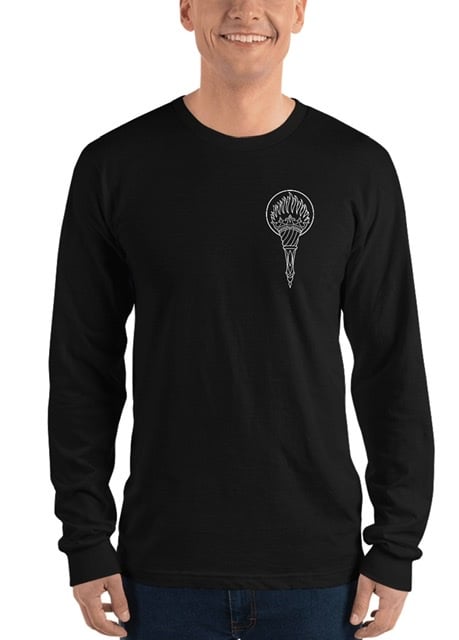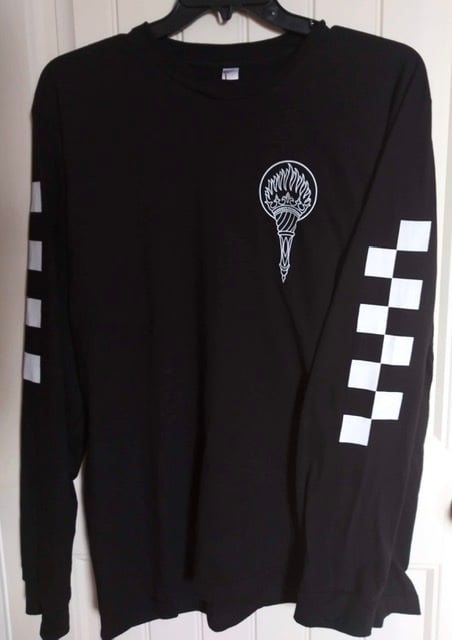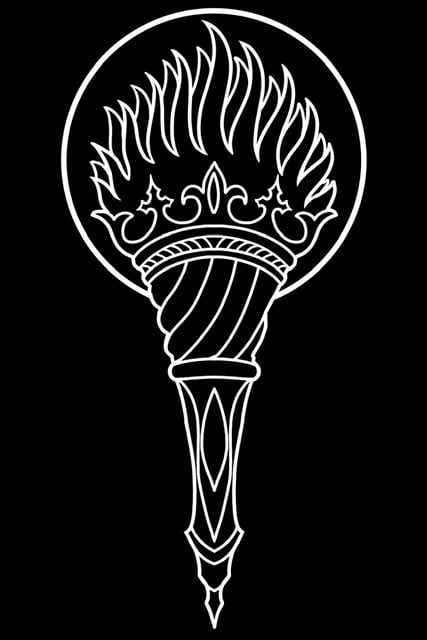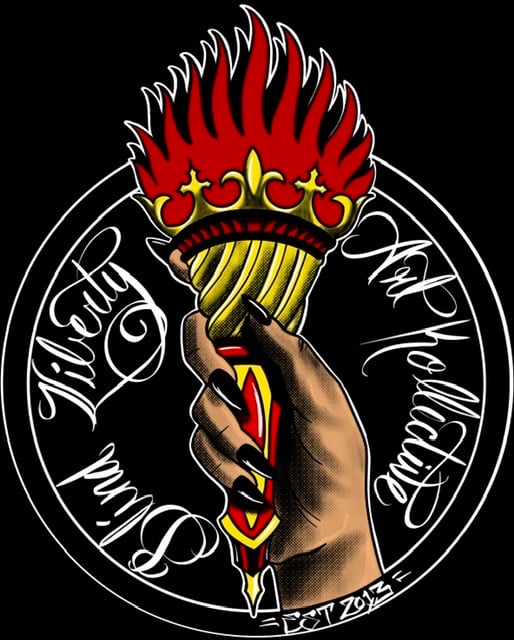 From the land of forgotten T-shirt designs comes this revamped Blind Liberty torch. We won't tell you what it looked like when we found it in an old sketchbook, but we will tell you it didn't look anything like this.
Complete with front, back and sleeve printing, this thing is pretty bad ass.