Jensen Ackles 8x10 print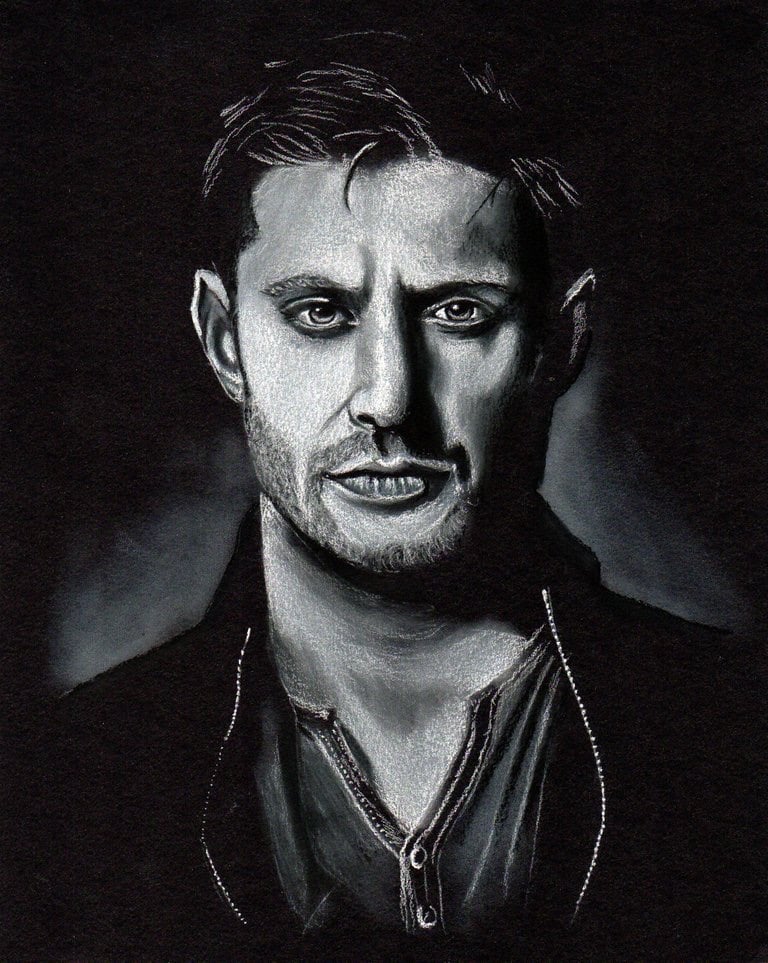 The Supernatural fandom is everywhere and it just so happens we are fans as well so of course we are gonna have some fan art. Hang up this handsome Dean Winchester (aka Jensen) print where it will be will be admired by all. Or maybe hang it with in the trunk of your Impala.
*All art prints are Made to Order, please allow 1-3 business days for production. All shipping on art prints is done First Class and take 1-5 business days after production. Thank you for understanding.